Buy bulk aromatic herbs
We provide dried plants around the world. Brewers, distillers or pharmaceutical manufacturers, we raw metrials for you!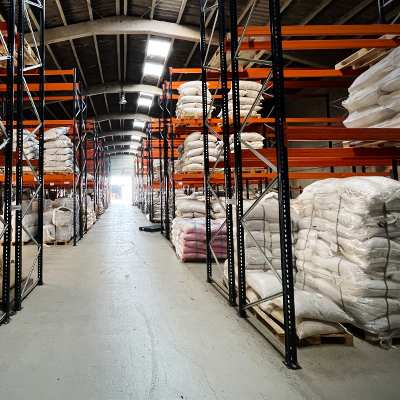 Botanicals
bulk sales
Our facilities allow us to process large volumes of plants for the food & lab industries.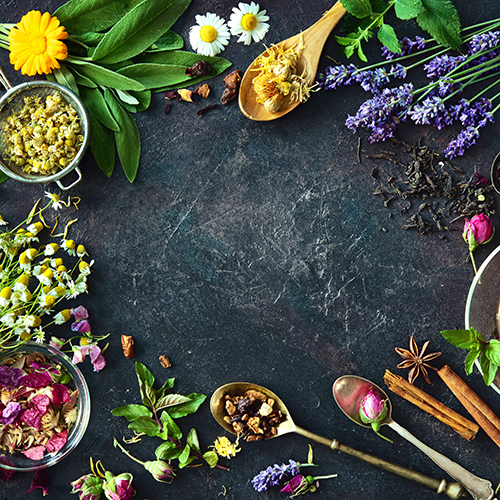 Herbs
sourcing
We travel the world to find the finest plants and we attach a great importance to the well-being of producers.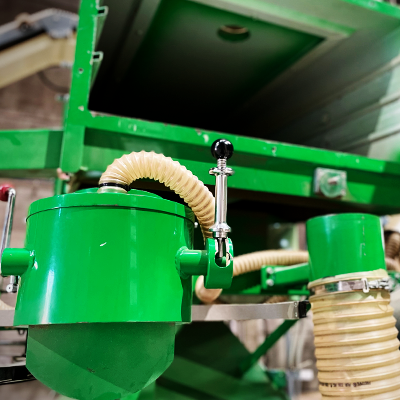 Taylor made products
Our equipment guarantees you high quality herbs processed and packaged according to your needs.
Finest organic botanicals and herbs

 
80 years or field experience have allowed us to forge strong links with responsible producers around the world.
Discover the plants we are trading

by downloading 

our non-exhaustive  product list.
Sustainable Spices and herbs
We are aware of our environmental and social responsibility. As a result, we are implementing various projects to control our environmental impact.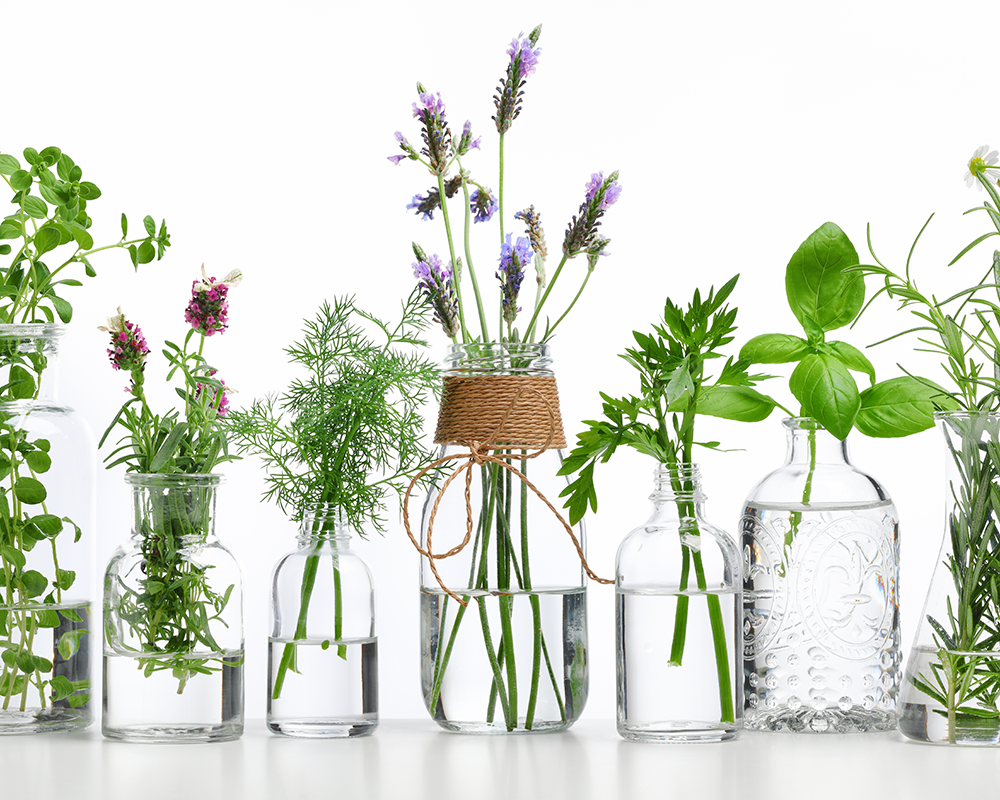 Certified Organic
Medaro is a belgian EU certified organic plants supplier (BE-BIO-01).
As a manufacturer of the dried plants supply chain, we are convinced that everything starts in the fields to control the impact on the environment.
We comply with current standards  in order to provide you with products of expected quality.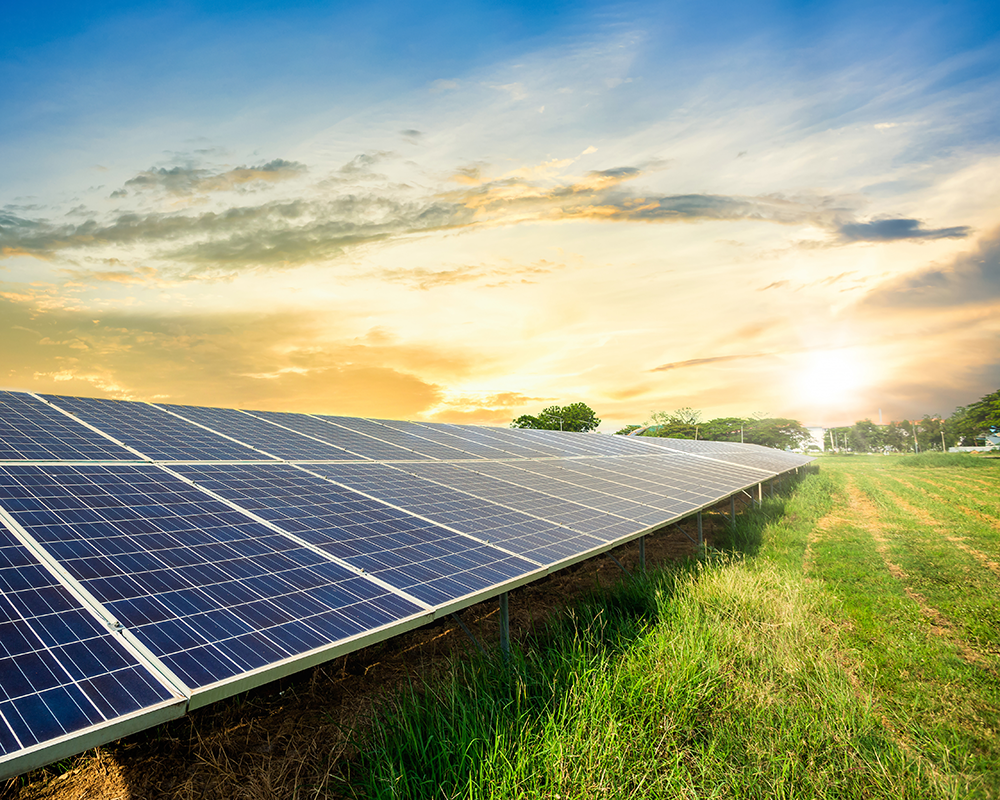 Energy
Medaro is moving forward on the path to sustainability. 
Our environmental awareness has led us to implement various facilities and practices to reduce carbon footprint and to improve our energy resilience.
Recently, we installed solar panels on our facilities & our logistic vehicles fleet is now converting to electric.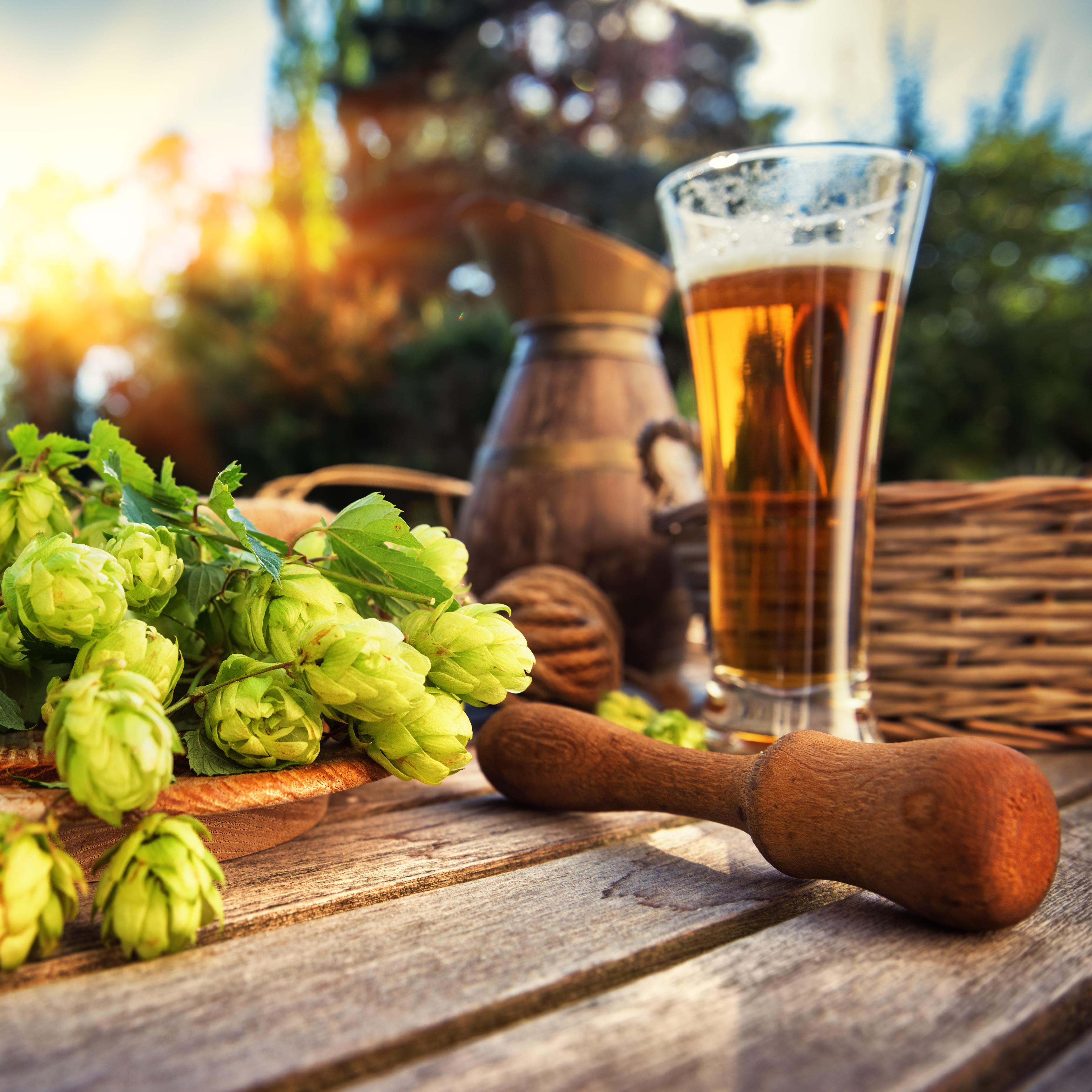 Breweries and Distilleries dry herbs supplier
Great beverages calls for great spices!
As a beverage manufacturer  you know how important spices are in making a great drinks. Medaro srl provides high grade spices that you may need to improve your beverage taste or color.
Medaro can supply you with Juniper berries, Valeriana roots, Angelica roots or Gentian roots. We also can provide dried red fruits (Strawberries, Blackberries, Blueberries, Açai), Citrus peels (Sweet orange, bitter orange, lemon, lime, yuzu), aromatics (mint, thyme, sage, fennel) among many others.
Check out our range of spices dedicated to breweries, distilleries and drink manufacturers.