Medicinal and aromatic plants wholesaler
---
Our fields of expertise
---
How we could help you to find medicinal plants or to improve your aromatic plants supply chain.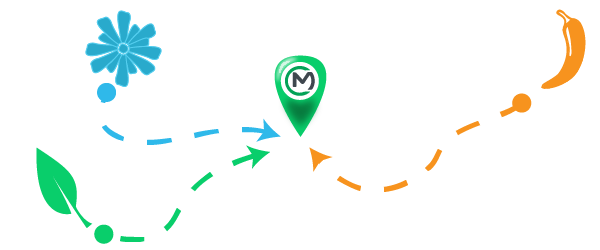 ---

---
SOURCING
With more than 80 years of experience, our company benefits from a solid network of suppliers & producers.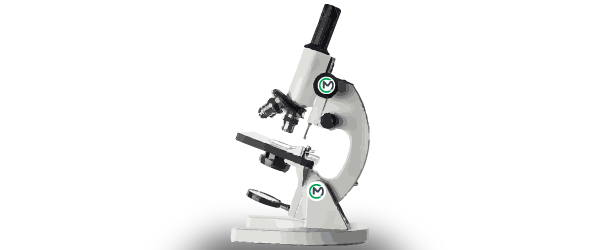 ---

---
QUALITY
We make sure to comply with current standards and rules in order to provide you with products of expected quality.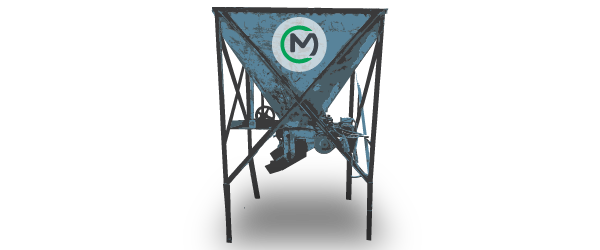 ---

---
TRANSFORMATION
Our equipment allows us to meet all your product conditioning requirements (various cut sizes, powder, drying, roasting).

---
About
Let's talk about us
---
Everything started in 1938. Meyskens ets offered expertise in the production and trading of medicinal and aromatic plants.
Since then the company has been acquired by Medaro srl after it had cut its teeth in the production and trade of medicinal plants in Africa.